A beautiful bookshop in Brazil


The people of Brazil have something else to cheer about in addition the recent World Cup festivities. Check out the Livraria Cultura bookshop in São Paulo designed by Studio MK-27.

The goal was to create a bookshop that doubled as a meeting place and as these images attest they seem to have done a fine job. The open well-light floor plan allows for a comfortable shopping experience as well as encouraging customers to hang around and enjoy the space.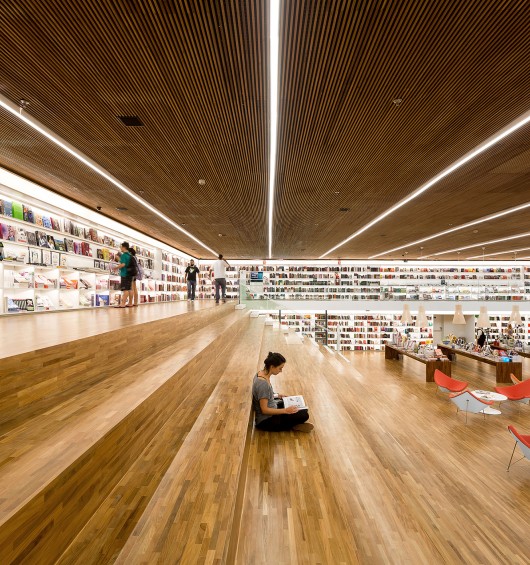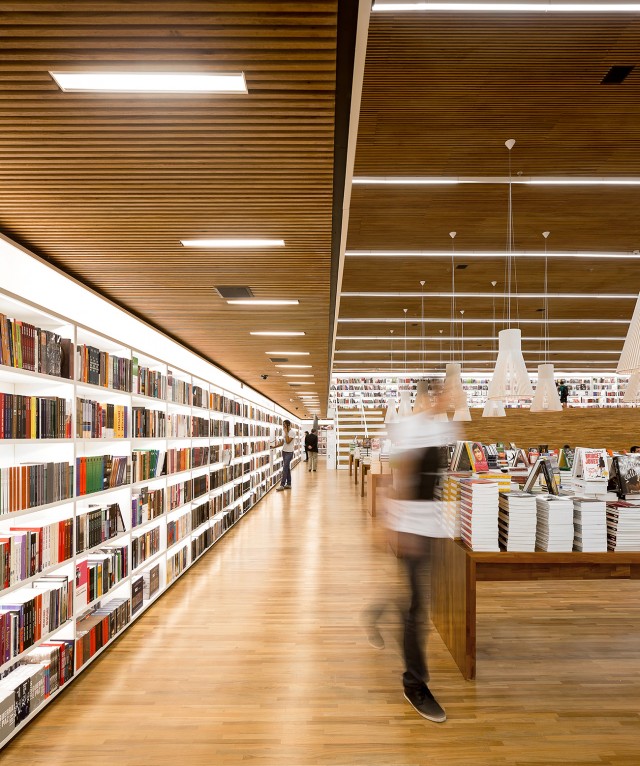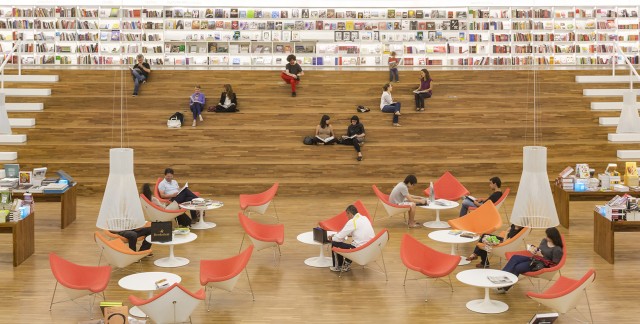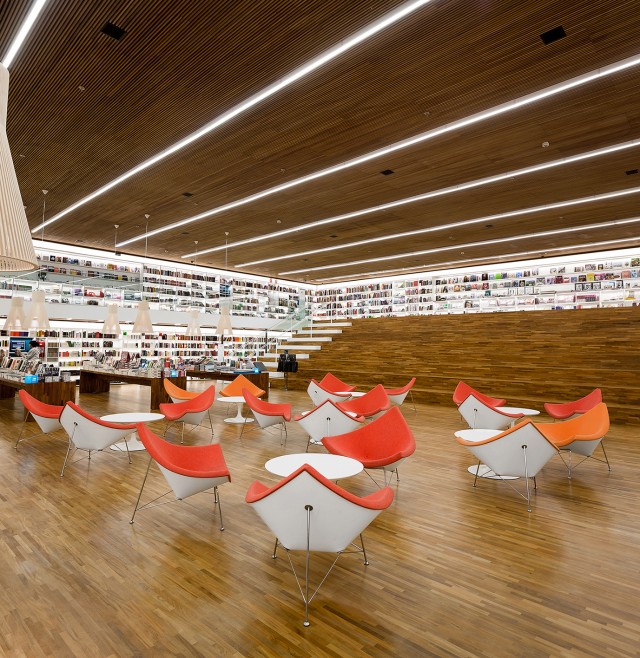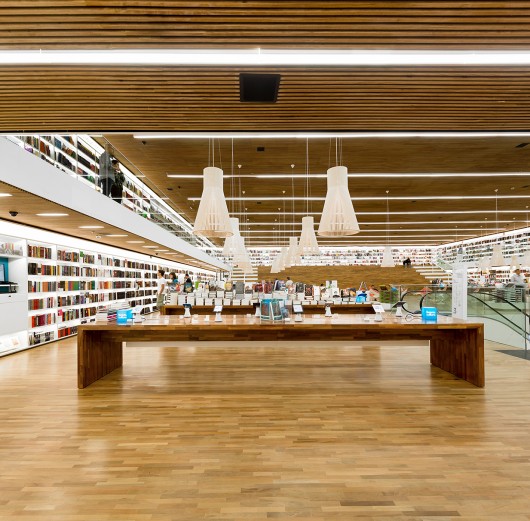 All photos by Fernando Guerra I FG+SG
More images and background at ArchDaily: Cultura Bookstore / Studio MK27…
New, Used, Rare – Our latest book recommendations and other items from the book universe that strike our fancy
An original series dedicated to exploring the digital archives of  leading libraries, institutions and organizations