A Cut Above: Barbershop serves up a side of books with haircuts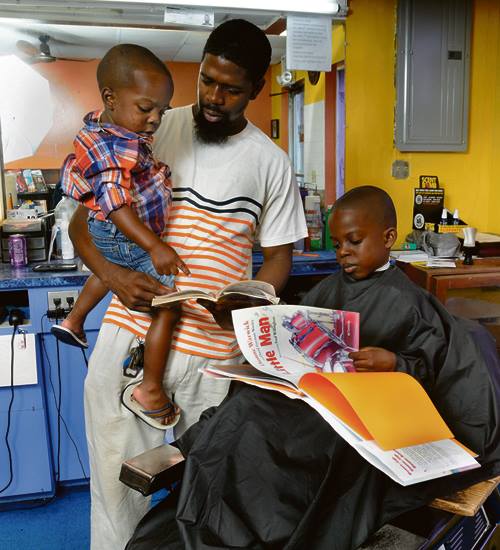 "The barbershop is based on men coming together grooming each other to become better men, and I think books and education is a fundamental part of that," says  Reggie Ross, the owner of Royal Touch Barbershop 
In Palm Beach County, Florida, where the shop is located, the graduation rate for African American boys is 50%.
We also know that the less money one's family has the less likely there are books at home.
So Ross offers his young visitors books to read while they wait and when they are in the chair.  There is now television or radio to divert their attention.
 The unique offering which takes place twice a month features the barbers and volunteers helping the kids select books which they will read and discuss during their time at the shop.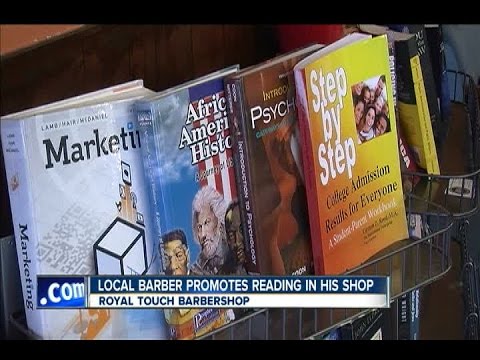 More:
WPTV: Royal Touch barber promotes reading in his shop
The Root: Florida Barbershop Promotes Literacy by Giving Books to Its Young Customers
New, Used, Rare – Our latest book recommendations and other items from the book universe that strike our fancy