For your viewing pleasure: Booklandia.TV, a new literary-focused Web channel from the University of Oregon

We noted there are food channels, sports channels and animal channels. However, we could not identify a book channel of any significance. Given the role of books in our culture, the idea made sense…Even people who don't consider themselves avid readers recognize the influence of literature in their lives, from texts required in school to popular written works that make their way into film and television – faculty adviser Ed Madison
Tough to argue with that reasoning. It also helps being 2 hours away from one of the best independent bookstores on the planet. Booklandia.TV is partnering with Powell's Books and their reporters will have full access to the army of visiting writers who come through on their reading tours. 
Some of the initial programming, which is developed and executed by the students, includes: 
"Book Smarts" – which features person-on-the street interviews, like "What's on your nightstand?" and "Judge a Book By Its Cover" 
"Kid's Corner" – conceived to include young people — from toddlers to high schoolers — musing about their favorite books.
"Epilogue" – a regular feature on book-related news. 
"Author Q&A"
"Writers on Writers" segment. 
"Book Banter" – a scripted animated segment that pairs historical literary figures engaged in humorous conversations, much like Jib Jab.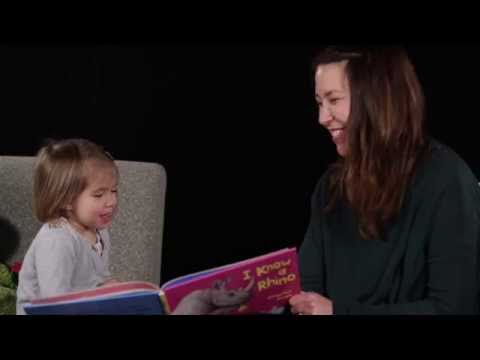 As things progress Booklandia.tv hopes to garner the participation of student media groups from other colleges and universities both here and abroad while also welcoming content from K-12 teachers and their students.
Yay for us!
More:
How University of Oregon Launched a Video Channel for Books by faculty adviser Ed Madison at MediaShift
Oregon launches Booklandia.TV, a literary-focused Web channel | The Daily Dot
New, Used, Rare – Our latest book recommendations and other items from the book universe that strike our fancy