Next up for coolest bookshop on the planet: Bucharest, Romania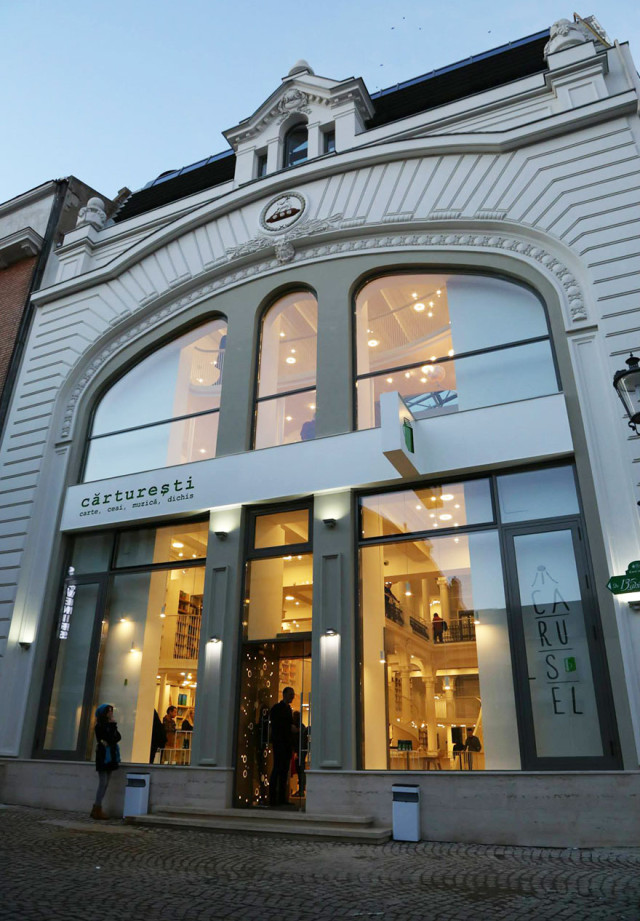 The latest jaw-dropping bookshop to grace the planet is Cărtureşti Carusel (The Carousel of Light).  Opened by the Romanian bookshop chain Carturesti this concept store occupies a newly renovated 19th century architectural gem located in the heart of Bucharest.
The 6 majestic floors will house books, music and DVD's, a cafe, a multimedia event space and an art gallery.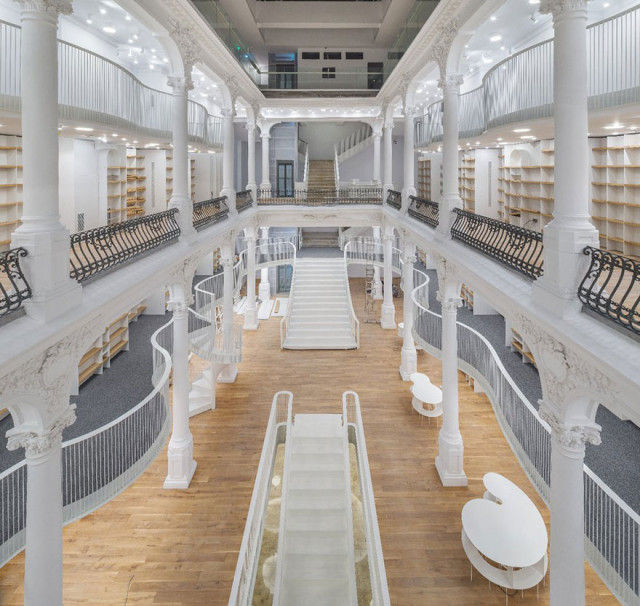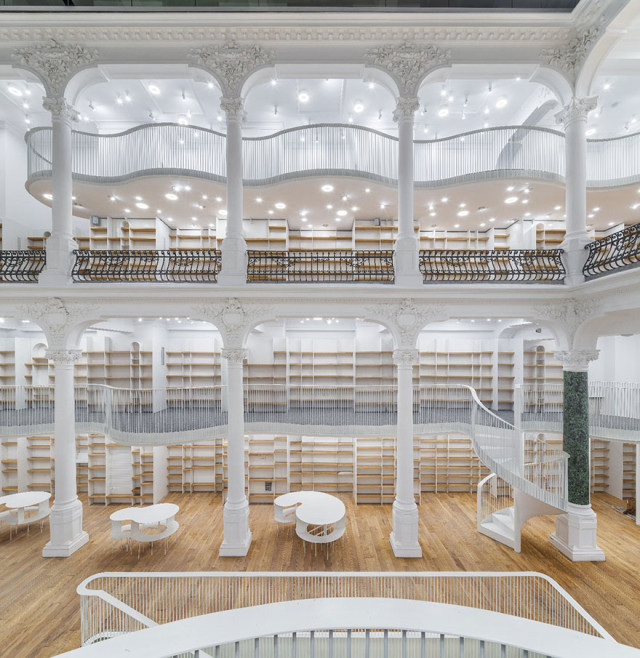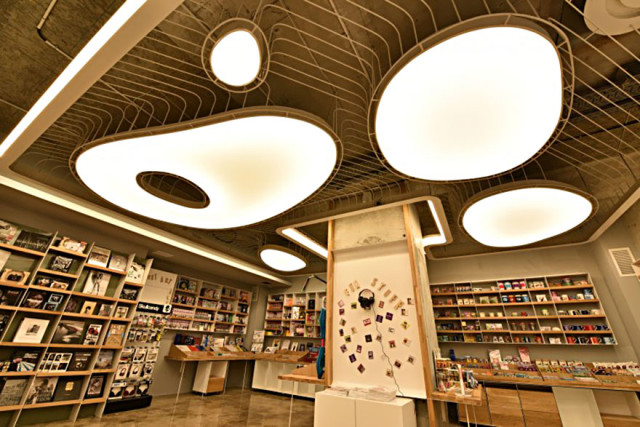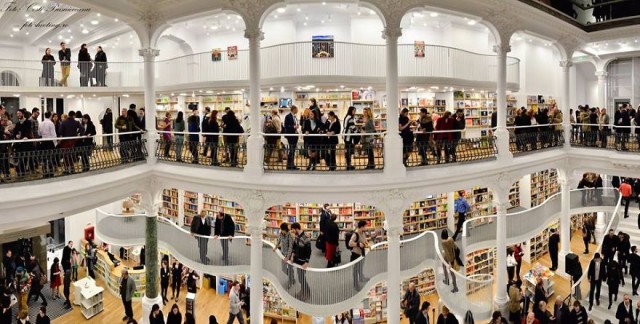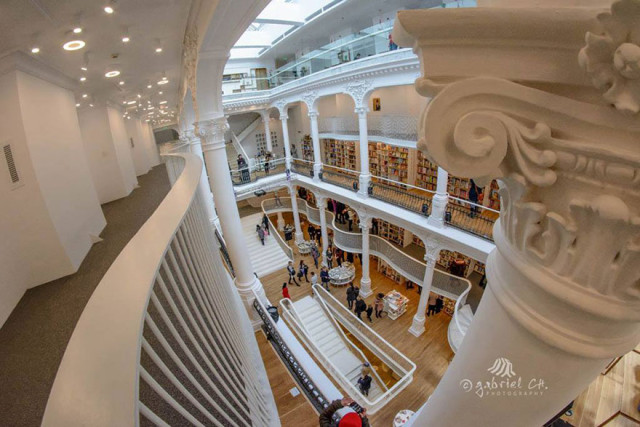 Cărtureşti Carusel facebook page
New Magical Bookstore Opens Its Doors In Romania bored panda
Previously on Book Patrol:
Model Bookshop: The new Shonan T-Site bookstore sets the stage for the 21st century
Reinventing the Bookshop: Four architecture and design firms "create the bookshop of their dreams"
A beautiful bookshop in Brazil
New, Used, Rare – Our latest book recommendations and other items from the book universe that strike our fancy