Aesop's Fables
Black History
,
Illustrated Books
by Jacob Lawrence, Seattle: University of Washington Press, 1997. First Thus.
One of 97 copies signed and numbered by Lawrence under his portrait facing title page. Uncommon limitation. Originally published in 1970 this new edition features 5 additional illustrations.
Fine in Fine dust-jacket.
$300.00
Free Shipping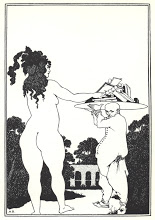 Book Patrol offers free shipping on all US orders via USPS Media Mail.
Search Books
Browse Books