Cathederal Cities of France
by Herbert and Hester Marshall.
Dodd, Mead and Company, 1907. First Edition. 60 color illustrations by Herbert Marshall. 
Embossed red cloth decorated in gilt. Very Good, couple of tears to the cloth at head of spine near gutters, first illustration mostly detached, gift inscription dated 1910.
In stock
Unconditional Guarantee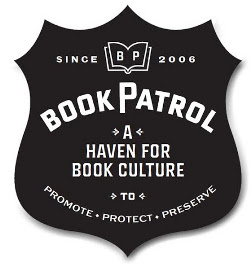 Everything offered for sale on Book Patrol comes with our seal of approval and
our unconditional guarantee
.
Free Shipping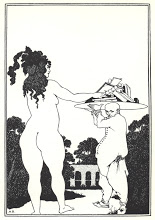 We offer Free Shipping on all US orders.
View full details here