Disgrace
Literature
,
Modern First Editions
by J. M.Coetzee. New York: Viking Press, 1999. First American Edition.
Cloth spine, boards, and dust jacket all white. Rear jacket panel notes that Disgrace is a Booker prize finalist. Fine in Near Fine dust jacket.
Signed on the title page by the author.
Booker prize winning novel.
$200.00
Free Shipping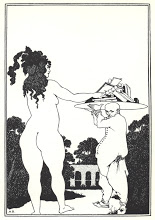 Book Patrol offers free shipping on all US orders via USPS Media Mail.
Search Books
Browse Books