Early Explorers of America: An Illustrated Handbook of Ships and Men
by Paul Giambarba
Scrimshaw Press, 1967. First printing. Near Fine in dust jacket, slight fade to spine panel.
Signed by the author.
In stock
Unconditional Guarantee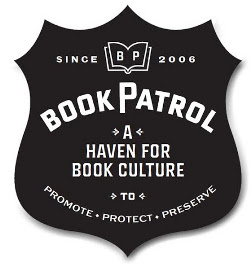 Everything offered for sale on Book Patrol comes with our seal of approval and
our unconditional guarantee
.
Free Shipping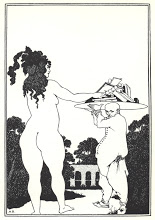 We offer Free Shipping on all US orders.
View full details here