Evidence by Luc Sante
Noonday Press/Farrar, Straus & Giroux, 1992. First edition, first printing. Wraps. Very Good, some creasing, wear.
Collection of 55 evidence photographs taken by the NYC police department between 1914-1918
In stock
Unconditional Guarantee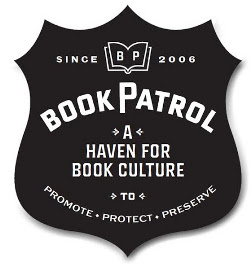 Everything offered for sale on Book Patrol comes with our seal of approval and
our unconditional guarantee
.
Free Shipping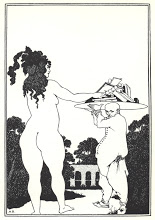 We offer Free Shipping on all US orders.
View full details here