Freak Show: Sideshow Banner Art
by Carl Hammer and Gideon Bosker.
Chronicle Books, 1996. French-fold wraps. First edition, first printing. Fine.
Uncommon thus.
Unconditional Guarantee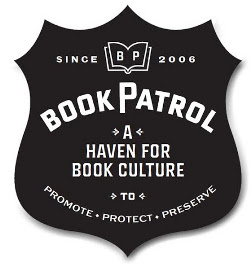 Everything offered for sale on Book Patrol comes with our seal of approval and
our unconditional guarantee
.
Free Shipping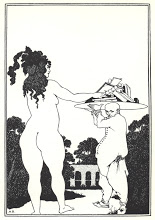 We offer Free Shipping on all US orders.
View full details here