Highland Dress By Paisleys
Paisleys Limited, Glasgow, 1937.
Embossed boards with a celtic cross in gilt on front board. Very Good, previous owner name and address, edgewear, wear to spine
28pp. catalog of Highland Wear with revised November, 1937 appendix containing price details and complete list of clan names in rear pocket
In stock
Unconditional Guarantee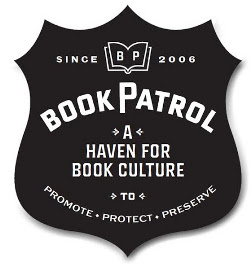 Everything offered for sale on Book Patrol comes with our seal of approval and
our unconditional guarantee
.
Free Shipping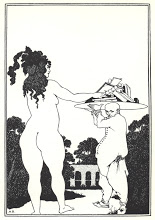 We offer Free Shipping on all US orders.
View full details here