History and Money: 1660-1870
by Lyle Hoffman and Will Martin.
Northwest Paper Division of Potlach Corportation. Cloquet, Minnesota, 1975. Near Fine.
4t0. Stapled stiff wraps. Illustrated. Rear wrap is gate-fold. 6 full color plates laid in loose, as issued.
Published for the bicentennial and features their Quintessence paper. 
In stock
Unconditional Guarantee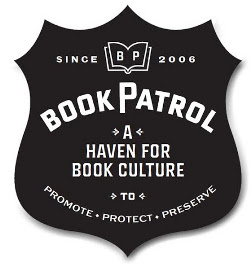 Everything offered for sale on Book Patrol comes with our seal of approval and
our unconditional guarantee
.
Free Shipping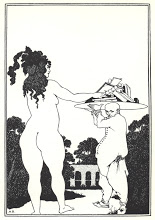 We offer Free Shipping on all US orders.
View full details here