John Register
by Barnaby Conrad III
Chronicle Books, 1989. First Printing. French-fold wraps. Very Good+.
First major monograph on this noted American photorealist painter.
Out of stock
Unconditional Guarantee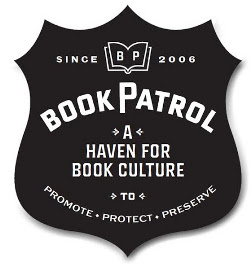 Everything offered for sale on Book Patrol comes with our seal of approval and
our unconditional guarantee
.
Free Shipping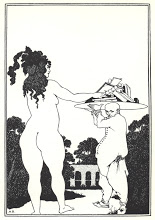 We offer Free Shipping on all US orders.
View full details here