Les Styles L'Art ancien dans l'ameublement : La Rétrospective du lit, les sièges et meubles de style, le mobilier rustique et la décoration intérieure. Faiences, ferronerie, luminaire
by Albert Keim.
Société Mont-Louis, Editions d'Art, Clermont-Ferrand, 1937. Cloth backed boards. Text block loosening, some scuffing to covers, mostly rear, else Very Good+. Illustrated, 8 color plates. 
A look at the furniture and interior design of the day.
Unconditional Guarantee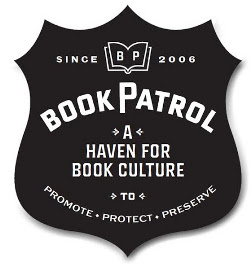 Everything offered for sale on Book Patrol comes with our seal of approval and
our unconditional guarantee
.
Free Shipping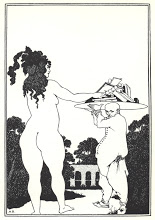 We offer Free Shipping on all US orders.
View full details here