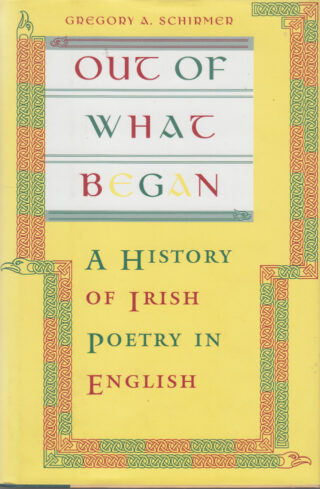 Out of What Began: A History of Irish Poetry In English
by Gregory A. Schirmer.
Cornell University Press, 1998. First Edition. Near Fine in dust jacket.
In stock
Unconditional Guarantee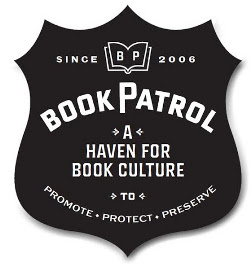 Everything offered for sale on Book Patrol comes with our seal of approval and
our unconditional guarantee
.
Free Shipping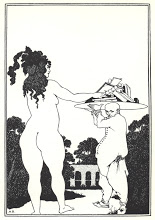 We offer Free Shipping on all US orders.
View full details here