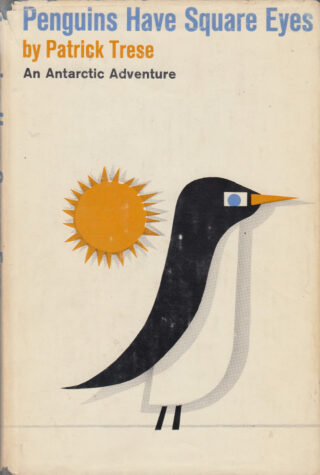 Penguins Have Square Eyes
by Patrick Trese
Holt, Rinehart and Winston, 1962. First Edition. Very Good+, bookplate remnant, in Very Good dust jacket.
Jacket  design by Ben Feder, Inc. Book design Ernst Reichl
An humorous account of the time Trese spent in the Antarctic preparing for a film on Operation Deep Freeze
In stock
Unconditional Guarantee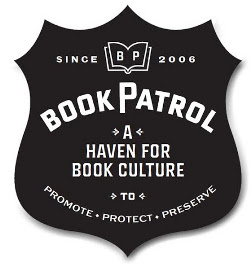 Everything offered for sale on Book Patrol comes with our seal of approval and
our unconditional guarantee
.
Free Shipping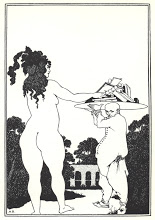 We offer Free Shipping on all US orders.
View full details here