Radical Graphics / Graphic Radicals
by Laurel Harper. Foreword by Marvin Scott Jarrett. Preface by Katherine McCoy
Chronicle, 1999. First printing. Near Fine with translucent printed dust jacket.
"Revolutionize your eyes with the amazing work of forty graphic radicals who are redesigning the look of today"
In stock
Unconditional Guarantee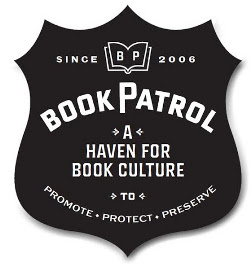 Everything offered for sale on Book Patrol comes with our seal of approval and
our unconditional guarantee
.
Free Shipping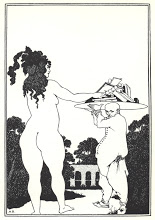 We offer Free Shipping on all US orders.
View full details here