Sigmund Freud and Art: His Personal Collection of Antiquities
Edited by Lynn Gamwell and Richard Wells. Introduction by Peter Gay.
Published by the State University of New York and the Freud Museum, London, 1989. First printing. Wraps. Near Fine, remainder mark to bottom edge
With the 1991 supplement Sigmund Freud's Jewish Heritage laid in. 
In stock
Unconditional Guarantee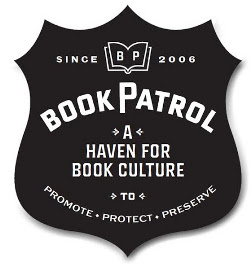 Everything offered for sale on Book Patrol comes with our seal of approval and
our unconditional guarantee
.
Free Shipping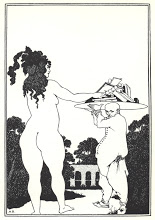 We offer Free Shipping on all US orders.
View full details here