Terrazzo: Number 4 (Architecture & Design/Spring 1990)
Architecture
,
Design
,
Photography
edited by Barbara Radice. Milan: Terrazzo srl, 1990. First Edition. Quarto. Printed stiff wraps with printed wrap-around band. Illustrated throughout, many color. Near Fine.
Distributed in the US by Rizzoli.
Fourth issue featuring contributions from the leading architects and designers of the day. Issue includes work by Aldo Rossi, Helmut Newton, Herbert Muschamp among others.
$150.00
In stock
Free Shipping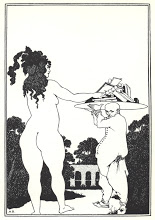 Book Patrol offers free shipping on all US orders via USPS Media Mail.
Search Books
Browse Books