The New Golden Land: European Images of America from the Discoveries to the Present Time
by Hugh Honour.
Pantheon Books, 1975 First Edition. Near Fine in dust jacket
The author "explores the changing image of America as it has evolved in the European mind over the last four centuries. The book draws upon a vast material – much of it never known in America – to show how the landscapes of the New World, its flora and fauna, its peoples and their customs, have been seen by European artists from the early explorations to the present day. Hundreds of reproductions of art works are included, from the woodcut illustrations for Colombus's and Vespucci's letters and the often vivid and beautiful figures of men and animals on early sixteenth-century maps, to John White's water-colours done on the spot at Raleigh's first Virginia colony…"
In stock
Unconditional Guarantee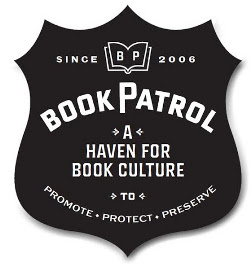 Everything offered for sale on Book Patrol comes with our seal of approval and
our unconditional guarantee
.
Free Shipping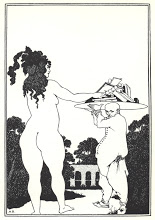 We offer Free Shipping on all US orders.
View full details here