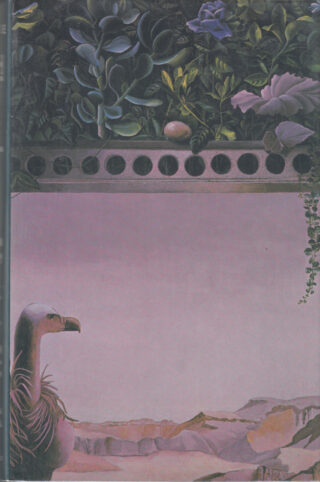 The Unknown Virginia Woolf
by Roger Poole.
Cambridge University Press, 1978. First Printing. Near Fine in dust jacket
Jacket illustration Berta Miltke
"The generally received opinion of Virginia Woolf is that, though a genius, she was from time to time simply 'insane' or 'mad'. Roger Poole sets out in this book to question this opinion. . He traces the pattern of Virginia Woolf's responses to her personal experience, suggesting the causes behind the various nervous collapses which she suffered and offering an explantion why they occurred. "
Unconditional Guarantee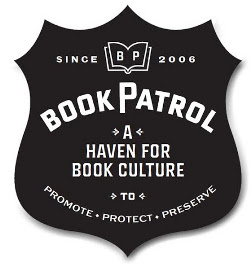 Everything offered for sale on Book Patrol comes with our seal of approval and
our unconditional guarantee
.
Free Shipping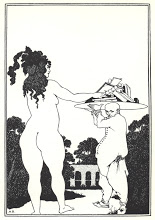 We offer Free Shipping on all US orders.
View full details here