Wish You Were Here; a Tour of America's Great Hotels During the Golden Age of the Picture Post Card
Architecture
,
History
,
Urbanism
by BarrZaid. Crown Publishers, 1990. First Edition. Small quarto. 95pp. Illustrated. Near Fine in Very Good+ dust jacket.
History of the exquisite linen picture postcards that flourished from the 1930's to the 1950's.
$20.00
In stock
Free Shipping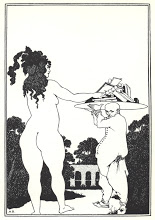 Book Patrol offers free shipping on all US orders via USPS Media Mail.
Search Books
Browse Books