You Never Know: A Legend of the Lamed-vavniks by Francine Prose
Pictures by Mark Podwal.
Greenwillow Books, 1998. First edition, first printing. Fine in dust jacket.
The town of Plotchnik hasn't had a drop of rain in forty days. But the town's humble shoemaker, Poor Schmuel, has the power to command rain and much more. What makes him so extraordinary? Nobody, including the town elders, can explain it until one nightthe Rabbi has a very strange dream. Francine Prose and Mark Podwal bring to life with wit and flavor another Jewish legend in this tale of Schmuel and the holy Lamed-vavniks
In stock
Unconditional Guarantee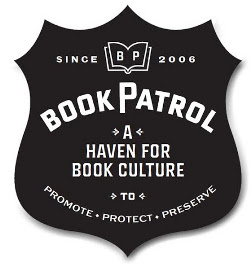 Everything offered for sale on Book Patrol comes with our seal of approval and
our unconditional guarantee
.
Free Shipping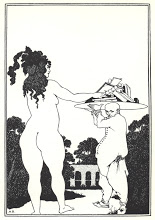 We offer Free Shipping on all US orders.
View full details here