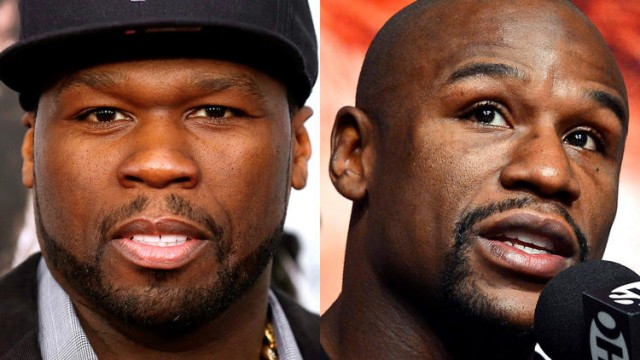 Curtis "50 Cent" Jackson and Floyd Mayweather Jr. (Jemal Countess / Ethan Miller / Getty Images)
Right on heels of our last post, Shame and Literacy, comes this doozy.
Rapper 50 Cent has challenged Floyd Mayweather, who many consider the best pound-for-pound boxer in the universe, to appear on Jimmy Fallon's late night TV show and read the Dr. Suess classic "Cat in he Hat." If he does so successfully 50 Cent will donate $750,000 to a charity of Mayweather's choosing.
The two former business partners had a falling out and are now duking it out on social media. First 50 Cent challenged Mayweather to read one page of "Harry Potter" for the money and after not receiving a response he amended his offer. "We know you can't pronounce those words in the "Harry Potter" book, so we gonna let you read "Cat in the Hat" said 50 Cent.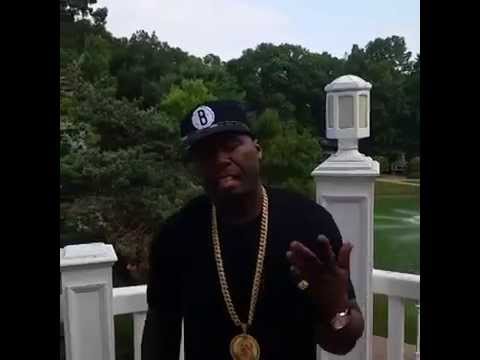 And what if in fact Mayweather is illiterate? He should hang up his gloves, learn to read, and become a role model for the 900 million people on the planet that are illiterate. Then he will be  a true champion.
50 Cent and Floyd Mayweather feud may bring big bucks to charity | LA Times
h/t Gawker
Previously on Book Patrol:
Rapper's Delight: A Strong Vocabulary