Straight from the baby's mouth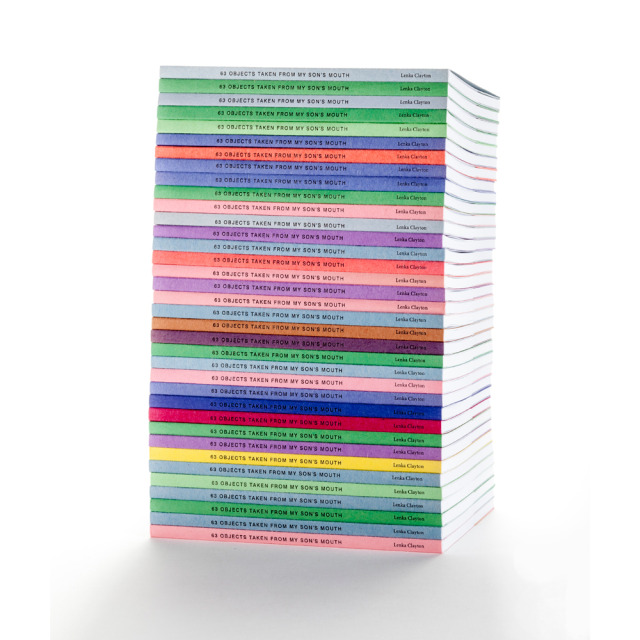 From the time when her son was 11 months old until he turned 18 months Lenka Clayton extracted 64 objects from his mouth.
63 of them are represented in this brilliant visual catalog, 63 Objects Taken from My Son's Mouth.
The one item not included is a sachet of rat poison that her son put in his mouth at 11 months. That object was flushed down the toilet while mom was in a panic.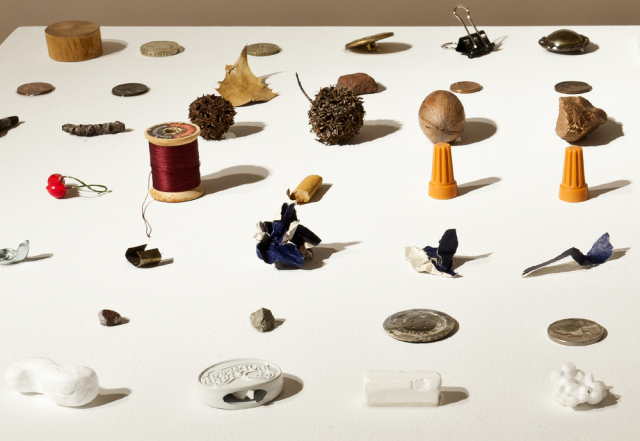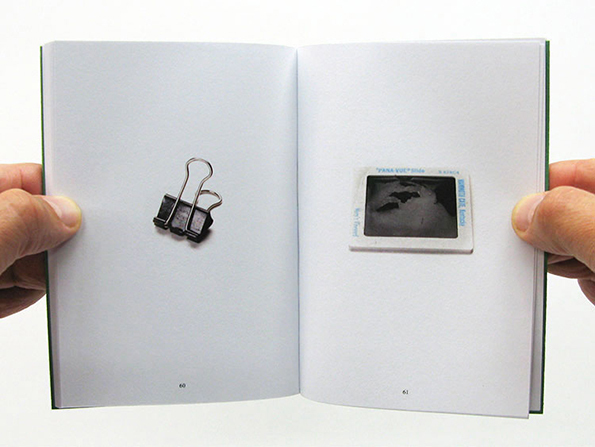 Details:
63 Objects Taken from My Son's Mouth, 2014. 
Designed by MASS MoCA's Director of Design; Brett Yasko, with color photographs by Tom Little. Letterpress cover by Third Termite.
Each book is hand-numbered and signed, with a unique letterpress vintage construction paper cover designed to gently fade with time.
Photos by Tom Little, book design by Brett Yasko,
Edition of 100. $30
h/t It's Nice That
Have you visited For the Wall yet? A collection of bookish prints and more curated by Book Patrol from the artists of society6
New, Used, Rare – Our latest book recommendations and other items from the book universe that strike our fancy
An original series dedicated to exploring the digital archives of  leading libraries, institutions and organizations