"Yellow Claw" #1, Atlas Comics, October 1956. (Marjean Magazine Corp.)  
The Japanese American National Museum, in collaboration with NYU's Asian/Pacific/American Institute and the  Fales Library & Special Collections, present "Marvels & Monsters: Unmasking Asian Images in U.S. Comics, 1942-1986."
The exhibit highlights racial and cultural images of Asians that appeared in comic books from WWII through the mid-1980's. The very same images that defined and still fuel America's perceptions and stereotypes of Asians.
Unknown Soldier #221 (November 1978), DC Comics, Inc. [DC].
The exhibition is curated by  "Asian Pop" columnist Jeff Yang and is culled from the collection of William F. Wu, a noted science fiction author and cultural studies scholar. Wu donated his collection, the largest archive of comic books featuring Asians and Asian Americans to Fales Library & Special Collections through the Asian/Pacific/American Institute at NYU.
Super Green Beret #1 (April 1967), Milson Publishing Co., Inc. [A Lightning Comic].
Air War Stories #6 (February 1966), Dell Publishing Co., Inc. [Dell].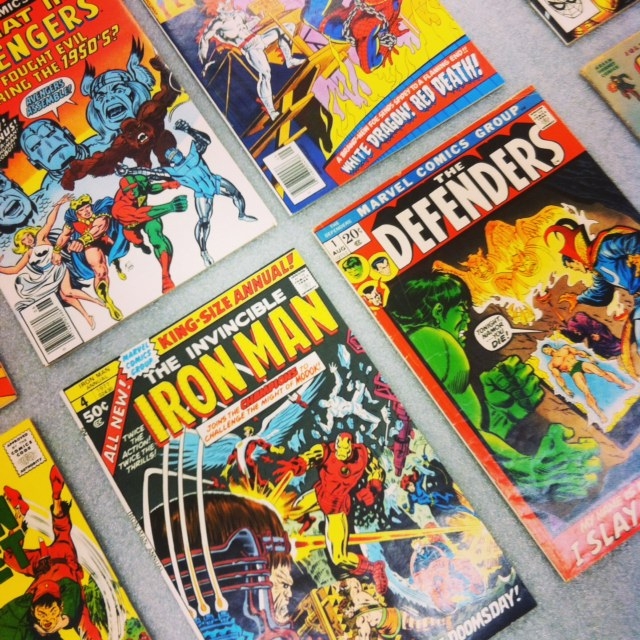 A shot of some of the comic books as they were unpacked for the exhibition