3000 Years of Black Poetry: An Anthology
Black History
,
History
,
Poetry
Edited by Alan Lomax and Raoul Abdul.
Dodd, Mead, 1970. First Edition, Review copy. Near Fine in Very Good+ dust jacket, some rubbing.
Important comprehensive anthology tracing the history of black poetry from the black Kings of Egypt to contemporary African American poetry.
$45.00
In stock
Free Shipping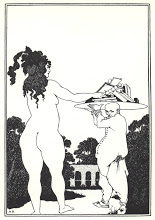 Book Patrol offers free shipping on all US orders via USPS Media Mail.
Search Books
Browse Books