A Morning's Work: Medical Photographs from the Burns Archive & Collection 1843-1939
Death, Crime, Car Crashes, Freaks and the Circus
,
History
,
Photography
by Stanley B. Burns, M.D.
Twin Palms Publishers, 1998. First Edition. Fine in Near Fine dust jacket, slight fade to spine panel.
Selections from Burns' world-renowned and unparalleled archive of medical photography. 
Not recommended for the squeamish.  
$75.00
In stock
Free Shipping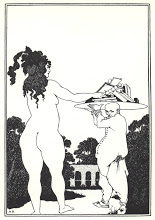 Book Patrol offers free shipping on all US orders via USPS Media Mail.
Search Books
Browse Books