About My Life and the Kept Woman: A Memoir by John Rechy
Modern First Editions
Grove Press, 2008. First Printing. Hardcover.
John Rechy has always been a path breaker. His first novel, City of Night, is a modern classic and his subsequent body of work has kept him among America s most important writers. Now, for the first time, he writes openly about his life, in a volume that is a testament to the power of pride and self-acceptance. Rechy was raised Mexican-American in El Paso, Texas, at a time when Latino children were routinely segregated and discriminated against.
$25.00
In stock
Free Shipping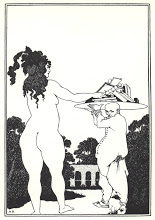 Book Patrol offers free shipping on all US orders via USPS Media Mail.
Search Books
Browse Books