Albert Paley: Sculptural Adornment
Art
,
Design
By Deborah L. Norton and Matthew Drutt.  National Museum of American Art Smithsonian Institution and University of Washington Press, 1991. First Edition, First Printing. Color and black & white illustrations. Introduction by Edward Lucie-Smith.
Exhibition catalog featuring work from one of America's leading jewelry-makers.
$40.00
Free Shipping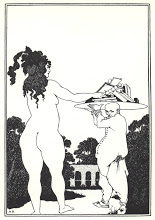 Book Patrol offers free shipping on all US orders via USPS Media Mail.
Search Books
Browse Books