Car Crashes & Other Sad Stories
Death, Crime, Car Crashes, Freaks and the Circus
,
Photography
Photographs by Mell Kilpatrick. Introduction by Jennifer Dumas. 
Taschen, 2000. First Edition. Near Fine in dust jacket. Text in English, German and French.
Photos taken by Kilpatrick in the 1930's and 40's in California
$35.00
In stock
Free Shipping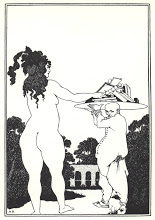 Book Patrol offers free shipping on all US orders via USPS Media Mail.
Search Books
Browse Books