View cart
"Town House: Architecture And Material Life In The Early American City, 1780-1830" has been added to your cart.
City Signs by Zoran Milich
Children's Books
,
Urbanism
Kid Can Press, 2002 First Edition. Fine in dust jacket.
"As young children discover the thirty colorful photographs in City Signs, they will delight in seeing people and places that are a part of their everyday world. With that delight comes the growing recognition of the words that are all around them — and the exhilarating discovery that they can READ!"
$25.00
In stock
Free Shipping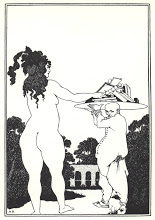 Book Patrol offers free shipping on all US orders via USPS Media Mail.
Search Books
Browse Books