Crime Album Stories: Paris 1886-1902
Death, Crime, Car Crashes, Freaks and the Circus
,
Photography
by Eugenia Parry.
Scalo, 2000. First edition. Near fine.
Parry muses on an album of crime photographs taken between 1886 and 1902 by Alphonse Bertillon that she discovered in an antique shop.

$40.00
In stock
Free Shipping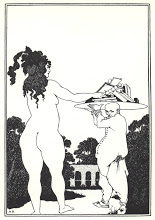 Book Patrol offers free shipping on all US orders via USPS Media Mail.
Search Books
Browse Books