Dalí & Film
Art
,
Books and Movies
,
Cinema
Edited by Matthew Gale.
Published by the Museum of Modern Art (2007). First edition.
Fine in Fine dust jacket
Monograph looks at film as a key influence on Dali's art, as well as his extensive involvement in film-based projects. This illuminating volume presents both the major paintings that reflect the artist's famous preoccupation with film and materials related to the key film projects on which he worked.
$35.00
Free Shipping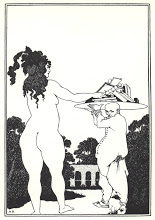 Book Patrol offers free shipping on all US orders via USPS Media Mail.
Search Books
Browse Books