Genocide of the Mind: New Native American Writing
Modern First Editions
,
Urbanism
edited by MariJo Moore. Foreword By Vine Deloria, Jr. New York: Thunder's Mouth Press / Nation Books, 2003. First Edition.Octavo. Pictorial wraps. 352pp. Fine.
Compelling collection of essays that brings the Native American experience into the twenty-first century. Contributors include: Paula Gunn Allen, Simon Ortiz, Sherman Alexie, Leslie Marmon Silko, and Maurice Kenny, as well as emerging writers from different Indian nations.
$20.00
In stock
Free Shipping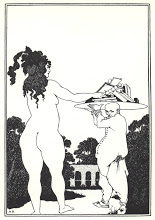 Book Patrol offers free shipping on all US orders via USPS Media Mail.
Search Books
Browse Books