Harlem
Photography
,
Urbanism
by Gayatri Chakravorty Spivak. Photographs by Alice Attie. 
Seagull Books, 2012. First Edition.
"The African American at the end of the nineteenth century was described by W. E. B. Du Bois as two souls in one dark body, whose dogged strength alone keeps it from being torn asunder. In the United States today, the hyphen between these two souls-African and American, African-American-is still being negotiated."
"In this volume , Gayatri Chakravorty Spivak engages with twenty-four photographs by Alice Attie as she attempts teleopoiesis, which she describes as a reaching toward the distant other through the empathetic power of the imagination."
$25.00
In stock
Free Shipping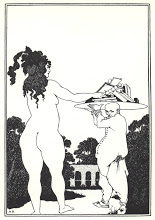 Book Patrol offers free shipping on all US orders via USPS Media Mail.
Search Books
Browse Books