Making It New: Essays, Interviews, and Talks
Art
by Henry Geldzahler. 
Turtle Point Press, 1994. First Edition. Foreword by David Hockney.
Jacket illustration by Tom Slaughter. Fine in dust jacket
This is Geldzahlers, the first curator of the Metropolitan Museum of Art's Department of Twentieth Century Art, written legacy, a collection of essays, interviews, and talks covering three turbulent decades in which he and the artists he championed defined what was new and important in contemporary art. 
$45.00
Free Shipping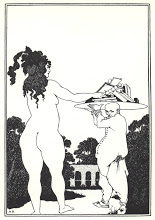 Book Patrol offers free shipping on all US orders via USPS Media Mail.
Search Books
Browse Books