Oil Colors And Printer's Inks
Art
,
Books about Books
A Practical Handbook Treating Of Linseed Oil, Boiled Oil, Paints, Artists' Colors, Lampblack And Printers' Inks by Louis Edgar Andes. Scott, Greenwood & Son & New York: D. Van Nostrand Co., 1918.
Second English Edition, Revised and Enlarged. Originally published in Vienna in 1889. 57 illustrations.  Very Good, some darkening and wear to spine. Neat previous owner inscription dated 1927, Seattle.
$150.00
In stock
Free Shipping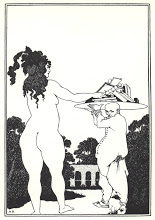 Book Patrol offers free shipping on all US orders via USPS Media Mail.
Search Books
Browse Books