Paper: The Continuous Thread By Sheila Webb
Art
,
History
,
Printmaking
The Cleveland Museum Of Art In Cooperation with Indiana University Press, 1982. First Edition, First Printing.  Illustrated.
Catalog of an important exhibition on the role and history of paper in the arts.
$35.00
In stock
Free Shipping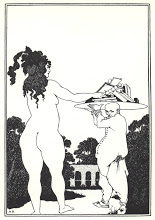 Book Patrol offers free shipping on all US orders via USPS Media Mail.
Search Books
Browse Books