Paperbacks, U.S.A.: A Graphic History, 1939-1959
Books about Books
,
Design
,
Illustrated Books
by Piet Schreuders. Translated from the Dutch by Josh Pachter.
Blue Dolphin Enterprises, 1981. First American Printing. Near Fine.
A well illustrated look at the first 20 years of the paperback.
$35.00
In stock
Free Shipping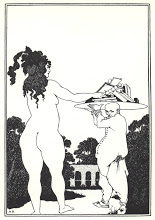 Book Patrol offers free shipping on all US orders via USPS Media Mail.
Search Books
Browse Books