People Doing Strange Things With Electricity II
Art
art using technology | technology making art. Catalog of an exhibition held at Center on Contemporary Art in Seattle in 2005
This was the second annual dorkbot-sea exhibit of works by local and national artists that use electricity as a significant component of their creation and/or display. 
The  dorkbot movement was founded in New York City by Douglas Irving Repetto in 2000.
$45.00
In stock
Free Shipping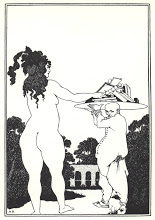 Book Patrol offers free shipping on all US orders via USPS Media Mail.
Search Books
Browse Books