Police Pictures: The Photograph as Evidence
Death, Crime, Car Crashes, Freaks and the Circus
,
Photography
Text by Sandra Phillips, Mark Haworth-Booth and Carol Squiers
San Francisco Museum of Modern Art/Chronicle Books, 1998. First Edition, Fine.
Police Pictures explores the policing function of photography,  "the power of the law and the lens"
$15.00
In stock
Free Shipping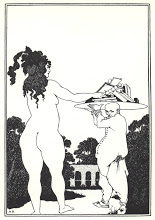 Book Patrol offers free shipping on all US orders via USPS Media Mail.
Search Books
Browse Books