The Law of Love and the Law of Violence
Literature in Translation
,
Philosophy / Religion
by Leo Tolstoy. Translated from the French by Mary Koutouzow Tolstoy. Published by Rudolph Field, New York (1948). First edition in English. Octavo. Cloth. 128pp. Near Fine in Very Good dust jacket, some chipping to edges.
"One of the greatest thinkers of all time, he restates the philosophy of the early Christians who believed nonresistance essential to salvation."
$30.00
In stock
Free Shipping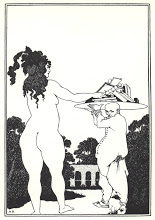 Book Patrol offers free shipping on all US orders via USPS Media Mail.
Search Books
Browse Books