The Next American Metropolis Ecology, Community, and the American Dream
Architecture
,
Urbanism
by Peter Calthorpe. Princeton Architectural Press, 1997. First Edition, First Printing. Black & white and color illustrations of maps, charts. Near Fine. 
"Advocates a fundamental change in patterns of building to respond to the growth crisis in US metropolitan regions. Defines a new direction, and provides guidelines–not an architectural manifesto or utopian proposal, but the alternatives currently shaping debate regarding housing, traffic, and environmental and social problems"
$30.00
In stock
Free Shipping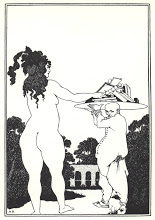 Book Patrol offers free shipping on all US orders via USPS Media Mail.
Search Books
Browse Books