Undercover: An Illustrated History of American Mass Market Paperbacks
Books about Books
by Thomas L Bonn
Penguin Books, 1982. Paperback Original. First Edition.
'This history of mass market publishing focuses on paperback covers. The splendid illustrations and the odd facts, colorful anecdotes, and insider's insights make this a rare treat for pop-culture buffs, designers, collectors, and book people of all kinds.'
$25.00
In stock
Free Shipping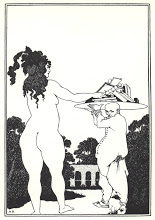 Book Patrol offers free shipping on all US orders via USPS Media Mail.
Search Books
Browse Books