[de]construction wall art: defining a post Berlin Wall culture
Art
by christopher hauck with writings by michael geyer, margaret hawkins and guenther schaefer.
Published with the assistance of United Writers Press, 2006.
First edition. Pictorial boards, issued without dust jacket. Fine.
wall art and graffiti from the Berlin Wall to Chicago.
$35.00
In stock
Free Shipping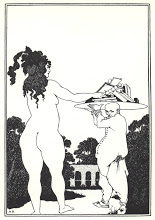 Book Patrol offers free shipping on all US orders via USPS Media Mail.
Search Books
Browse Books